Yes I know...
OMG I totally knew that would get your attention XD
Actually I am having one...
I figured that half a million is a big deal to me, so whomever catches the
500k
with a screencap
I will draw them a colour chibi.
IE
or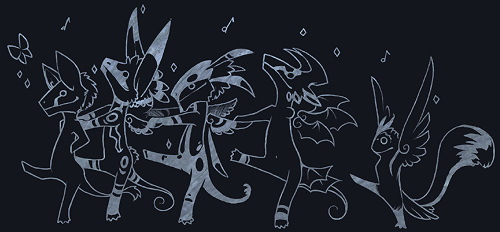 Please send by note please
Now I
DONT
want people spam refreshing the page for it, so if my pageviews jump too much it will be
cancelled.
Also if more then one person catches it, I will draw them a chibi as well, but in the same image.
If you don't say who/what you want as a chibi when you send your screencap, then you will forfit the kiriban.
(for I have things I owe that people still won't tell me what they want)
And I hope by now you know what I will and won't draw XD
Fanarts wips
Ok so I'll show some of the wips for the fanarts I am working on, well really only the two I have so far. I am still debating if I should post the full images here or not.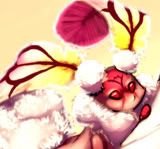 I always loved the happy bunnies from 12, I hope they make more appearances in the new ff games.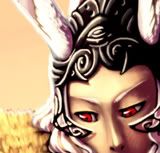 OMG fran (who totally doesn't look like fran at all XD)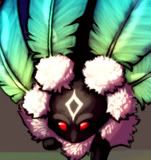 The vorpal bunny, I loved that hunt.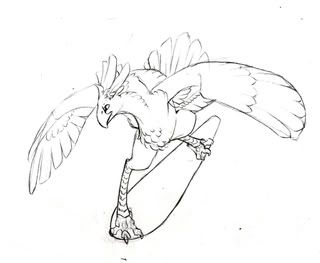 A redo of this
(god that is old

)
Ok so that is all I have gotten done so far, which is funny because I might not even get the chance to go to a con this year do to money problems.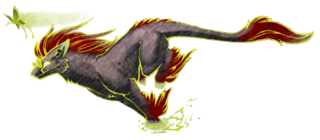 DO NOT USE MY CHARACTERS, CREATURES OR IMAGES FOR YOUR OWN RP/STORY/COMIC