I need someone who knows how to use Adobe Indesign stat!
Edit again: trying something else, will update if it works/not
Edit once again:
IT WORKED
We went to a staples basically out of town, and the guy recognized my work, and got it all done really fast, and was really nice to me (unlike the very rude 'lady' from this morning ¬_¬)
So I have succeeded in getting them printed out!
And they look fabulous!
I am curious who all will be going to AN? I'll be there at the table all weekend, so feel free to stop by and chat it up <3




~~~~~~~~~~~~~~~~~~~~~~~~~~~~~~~~~~~~~~~~~~~~~~~~~~~~~~~~~~~~~~~~~~~~~~~~~~~~~~~~~~
Tomorrow I head off to go to Anime North, which I am looking forward to 110%!
Since I get to hang with Sam, Zelie, and Anne.

Zelie and I are sharing a table, and we both will be dressed up as XM characters. XD we will be sitting at the table D07 (I think)

I will be selling copies of the first issue of XM there (if the printers don't fail on me *knocks on wood*)
But the entire comic is full colour, and my wrist feels the pain of the effort put into it.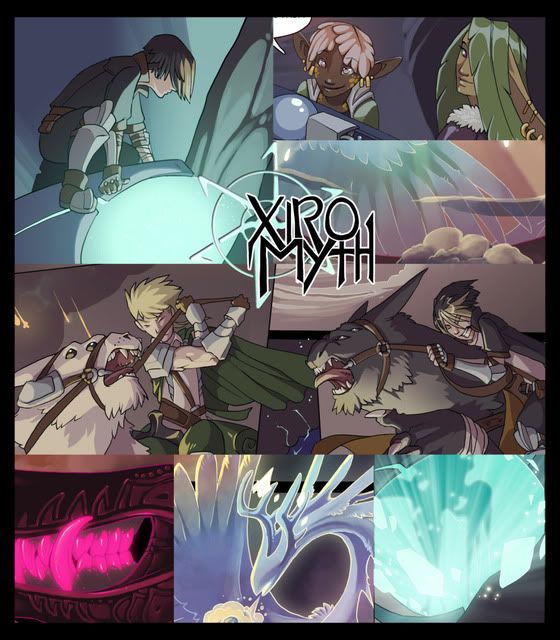 A preview image for everyone to see that it does exist, I'd upload photos of the actual book when I get them from the printers... I am sooo stressed hoping they get it done in time!

But after all of this I will be able to relax and finally get to cleaning out that to-do list~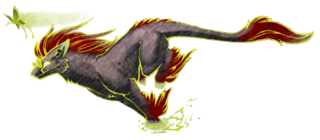 •DON'T USE MY CHARACTERS, CREATURES OR IMAGES FOR YOUR OWN RP/STORY/COMIC
•DON'T ASK ME FOR REQUESTS
•NO CHAIN LETTERS
•BE POLITE