Commissions
As you guys already know my computer is out of commission right now, so basically I can't do anything on it at all. The Sad part is that while I was attempting to fix it I broke my tablet pen accidentally.
So I went and took my comp into the shop at superior computers and hopefully they will be able to fix it to working order again. Also while I was in there I ordered myself a new tablet, which will be awesome.
So I am opening up commissions to pay for the new tablet.
•Here is the deal, I Can't do things digitally until my comp comes back hopefully all fixed. So all I can do for now is all Traditional pieces.
•So the commissions I am offering are full body full coloured images with no backgrounds.
No backgrounds because sadly I do wanna get these done within a reasonable amount of time IE during this week/weekend.
•The price would be $30 +$10 for each additional character
(a HUGE bargain compared to how much it would normally cost)
•Examples: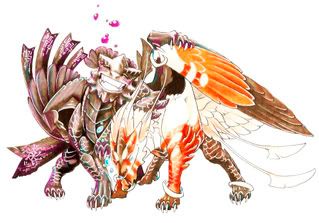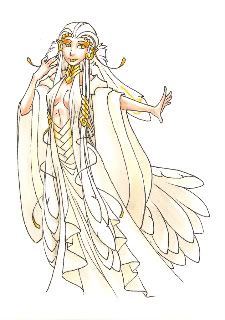 Now I ask you to please
DO NOT NOTE ME
with the details, for I have been having problems loosing notes, so I don't want your note lost!
Instead please comment in this journal with what you would want:

Please fill out a form like this:
Name:
Age:
Gender:
Race/Species:
Personality:
Description:
Reference Images:
•I ask this because it makes things a lot easier for me to sort.
•So basically it won't be first come first served because that doesn't always work out in the end. So instead I am going to check this later tonight and choose the 10 most interesting /clearly organized /best suited for traditional media.
•The way you will know that you have been chosen is that I will reply to your comment.
Then we can move the deal into notes then if you need to.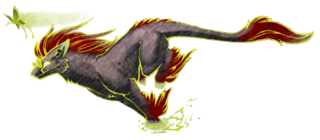 •DON'T USE MY CHARACTERS, CREATURES OR IMAGES FOR YOUR OWN RP/STORY/COMIC
•DON'T ASK ME FOR REQUESTS
•NO CHAIN LETTERS
•BE POLITE